May 2018 promises to be a veritable film festival in the UK with a huge number of diverse and excellent films being released in just 31 days. Make sure you don't miss out on the very best of them by checking out our list of top ten film releases for the month ahead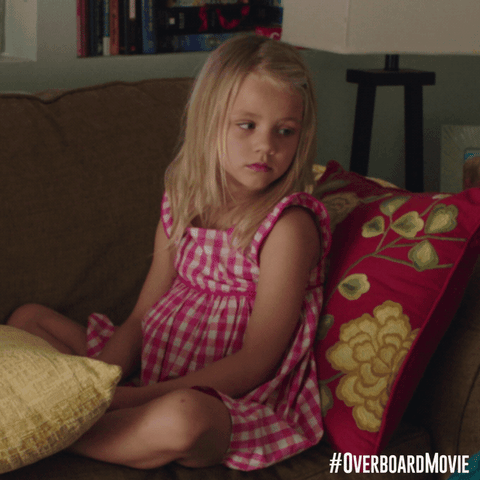 Overboard (4th May)
This gender-swapping remake of an '80s classic sees a single mother convince her selfish, amnesiac-suffering boss that they are married in order to teach him a lesson about working for a living. Feel-good and formulaic, it's still guaranteed to a big hit with rom-com fans all over the world.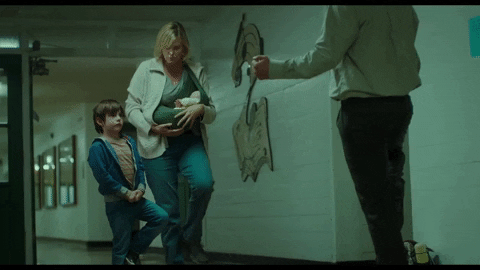 Tully (4th May)
This heart-warming film by the people who made Juno focuses on the relationship between an overburdened mother and her babysitter.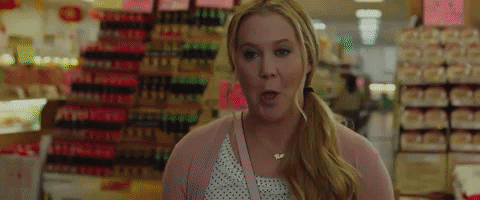 I Feel Pretty (4th May)
Amy Schumer convinced us all that she can go from stand-up comedienne and TV actor to film star in her last films, Snatched and Trainwreck. I Feel Pretty is a hilarious story which tests out notions of beauty and confidence in the modern age. Putting themes of body image to one side, the film is still nothing short of an all-out giggle-a-thon. 

Breaking In (11th May)
This non-stop horror-thriller focuses on a woman trying to save her children, who are being held hostage by robbers at her father's luxury Malibu house. A film not be missed that proves a mother's love is stronger than any weapon on Earth.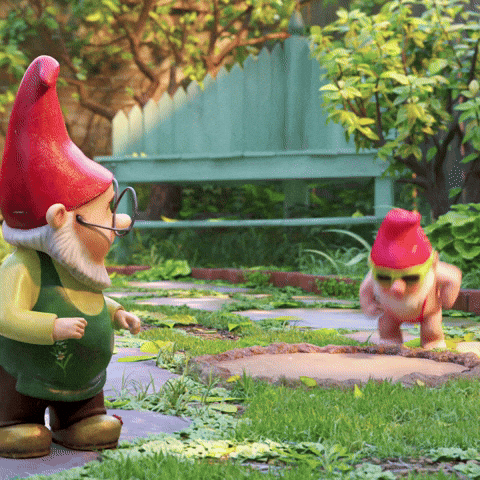 Sherlock Gnomes (11th May)
The long-awaited sequel to Gnomeo and Juliet will appeal to a different audience, as the fans of the previous film are now heading for adolescence. Nevertheless, with an excellent cast and a hilarious parody of the Sherlock Holmes story, this promises to be a big hit with kids (and big kids) alike. 

The Cured May (12th May)
If you can't get enough of zombie apocalypse movies, then this sensitive and intelligent offering is an ideal example of the way the genre has evolved. It's set in Ireland some years after a contagious infection turned some of the population people into cannibalistic zombies. A cure is discovered which can help recover those who had been infected and locked up. The film mirrors themes of trauma and rehabilitation and explores how we must keep our faith in humanity.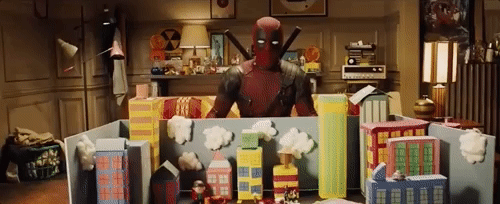 Deadpool 2 (15th May)
If you loved Deadpool, then this is a no-brainer. In fact, every comic book fan in the UK will be rolling up to watch cinema's biggest superhero movie of the year. The tenth film in the X Men series, Deadpool is guaranteed to be as hilarious, surprising and fulfilling as the last.

On Chesil Beach (18th May)
A sensitive portray of Ian McEwan's short novel about a young couple unprepared for the sexual expectations of marriage. This sad story dissects how one small incident or conversation can change the course of our lives completely.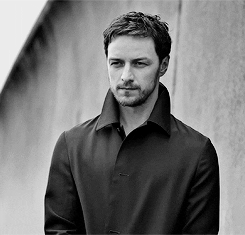 Submergence (18th May)
Another up-close and personal look at a difficult relationship, James McAvoy and Alicia Vikander star in this feel-good but at times traumatizing drama about two lovers who come from different worlds and are torn apart. Solo: A Star Wars Story (25th May)
Admittedly, this film should have been released on May the Fourth not May the 25th, but either way there's not a Star Wars fan in the world who won't be queuing up to watch this latest spin-off. A biography of Han Solo explores how Han came to be the man we met in A New Hope back in 1977.