You're probably not surprised to here that at Retro Styler HQ, we are massive fans of all things retro, and films are no exception. This is why I have taken the time to compile a list of all our favourite retro films. Whether you're not sure what to watch or just looking for some inspo for a rainy day, we've got you covered!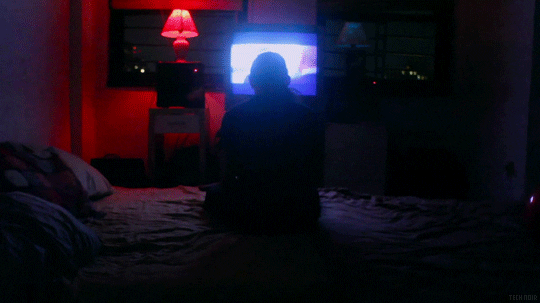 1. Gremlins - of course Gremlins has to be on this list!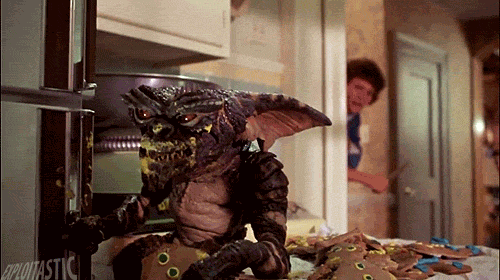 2. Ghostbusters - and when I say Ghost Busters, I mean every single one of them...
3. Back to the Future - all three films did not disappoint and they're always on the TV, so there is no excuse if you've never seen them...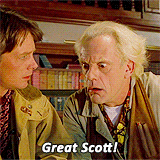 4. Indiana Jones - featuring a young Harrison Ford and all of the other actors (I've lost count), this franchise is seriously timeless
5. Alien - initially released in 1979, the franchise has grown to be one of the most famous and biggest, and we cannot get enough of the films
6. Star Wars - with the first film released in 1977, the franchise has grown to be worth over $10 billion to Disney, and we really couldn't leave this iconic series off!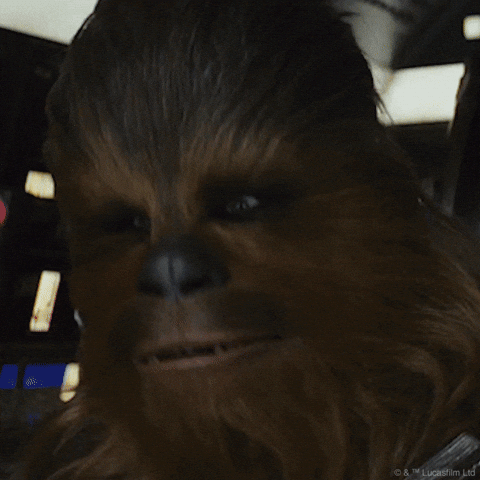 Take a look at all of our retro movie memorabilia here and be sure to let us know in the comments below, whether you think another retro franchise is more deserving of our top 6!?...