With girl power at the forefront of many people's minds, it seems only right that Netflix have announced their latest production - a She-Ra and The Princess of Power reboot!
Let's rewind to where it all began...
The early 80s saw the huge success of He-Man and the Masters of the Universe, and shortly after, in 1985, the creators of the series joined forces again. This time, they decided to create She-Ra, the twin sister of He-Man to allow them to appeal to a wider audience, including young girls. Leading a band of freedom fighters, She-Ra fought against her rivals Hordak and his Evil Horde and with a little help from her magical Sword of Protection, She-Ra transformed into her alter ego - Princess Adora. The spin-off from He-Man aired over 90 episodes between 1985 and 1986. 
Netflix have become notorious for their awesome 'Netflix originals', and we are loving the thought of this retro classic getting a well deserved reboot by the creative geniuses! Promising a modern take, Netflix have stated that She-Ra and The Princess of Power will be a fresh girl power icon for a completely new generation of young fans.
And of course, Netlix aren't playing around with their cast, with many names you will already know from Orange is the New Black and Grey's Anatomy, the line-up promises to make the reboot truly spectacular. It is common knowledge that Netflix and DreamWorks have nailed it with their other creations too  including Voltron Legendary Defender and Trollhunters - so if you're nervous about this revelation, do not fret!
The She-Ra reboot cast with executive producer Noelle Stevenson
With co-executive producers Noelle Stevenson and Chuck Austen excited for the developments and release of the rebooted hit series, Noelle told EW: "I was always looking for the female characters in sci-fi and fantasy who were more than just the girlfriend. I love the female characters in She-Ra. There isn't another show quite like it". 
Noelle added: "She-Ra was ahead of its time. I'm so excited to bring these stories of female power and love and friendship back now when it seems like we need them more than ever."
This news has got us all feeling super nostalgic here at Retro Styler HQ as we eagerly await the release which is due sometime this year.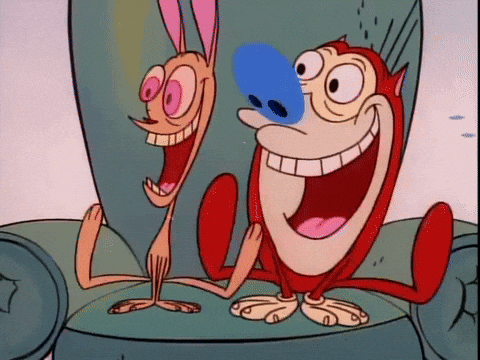 Don't forget Ladies, before they sell out be sure to head over to RetroStyer.com and pick up your very own Masters of the Universe She-Ra Mug.... something to sip out of whilst enjoying your favourite new Netflix show!
What are your feelings about the reboot? Are you excited as us or are you nervous to see what Netflix has done to this retro classic? Let us know in the comments below!