So, the Royal Wedding hype is over and it may have left you wondering what you would do with all that extra cash if you happened to be born into the Royal family.
Well today is National 'Be A Millionaire Day', and although we won't be dishing out millions any time soon, we have compiled a list of the most weird and wonderful things lottery winners have done with their few extra pennies.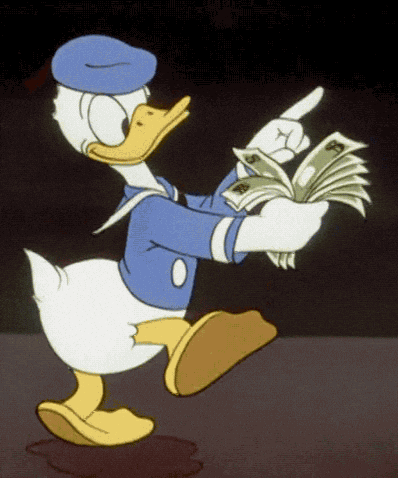 According to Camelot's study, the most strange purchases included:
Two new hips
Half a football club (Half, really?)
One acre of the moon
A robotic lawn mower
The Celebrity Big Brother gold chair
A gastric band operation
A weather station
A heart monitor
So they're not the obvious car, house or holiday and to be honest the two new hips seems pretty practical! However, the Celebrity Big Brother gold chair? A robotic lawn mower?! These people definitely have more money than sense...
I've decided to ask my fellow colleagues what they would splurge the cash on if they happened to win this pretty hefty amount.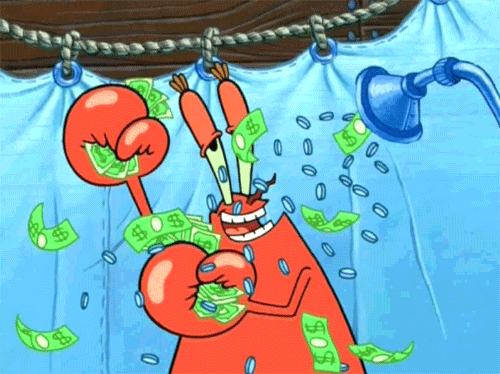 Sally - the boss lady said the first thing she'd do is pay the cast of Toy Story (Tom Hanks and all) to dress up and come round to her house to entertain her little girl who is completely obsessed with the film.
Athena - the shorter boss lady said the first thing she would do is buy a house that has a cinema and a whole floor which she could dedicate to gaming, to quote "I think I would just buy every single game in the whole world".
Luca - the boss man said he would hire a butler and call him Jeeves...
And little old me has always wanted to do wing walking! Although it costs around £500.00, I have never been able to afford it, so if I was to come across the millions then this is definitely something I'd tick of my bucket list...
Spill the beans in the comment below and let us know what you'd love to splash the cash on!