Deadpool 2 was released to a cinema near you two days ago, and if you haven't been to see it (shame on you!) then you'll be glad to hear I've put in the hard yards for you and compiled all of the opinions from those "in the know".
With it's twisted humour and ultra-violence, Marvel really did leave the doors wide open for a sequel and after much anticipation, Deadpool 2 is the latest Marvel movie to hit our screens. 
"Deadpool 2 is an outrageous, surprising, hysterical, emotional, vulgar, creative and uproarious summer blockbuster that fans of this genre -- and of comedy, in general -- will devour."  CinemaBlend, Sean O'Connell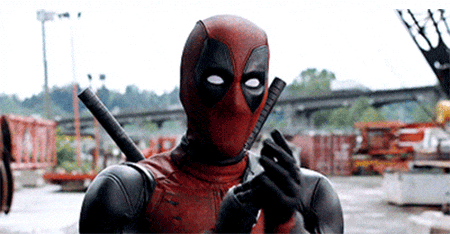 There is very little doubt that the web seem to agree the anti-hero has lived up to all expectation, however there were still a few surprises lingering for viewers. With X-Force characters making an appearance, the plot follows Deadpool as he is forced to attempt to recruit heroes in an attempt to save Russell.

Ryan Reynolds' whit, plot twists and complete wackiness still delighted fans, as many hail the sequel attempt a resounding success.

However, this blog post is entitled "the good, the bad and the ugly", so you know what I'm about to do...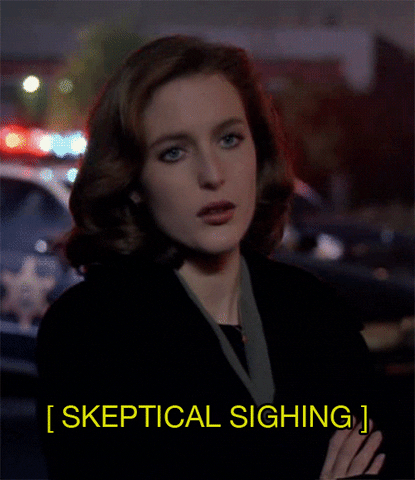 This sequel reportedly fell short in the fighting department in comparison to the first film, and really isn't that what all of us Deadpool fans want? Good ol' blood-stained fun?! 

As Marvel attempt to link both films together, Deadpool 2 loses some of it's momentum. Arguably, the main reason that Deadpool was so successful in the first place was because it was a completely different film from Marvel, something we had never seen before but were all mad for - so why would Marvel attempt to string the films together like they have done throughout the franchise? Perhaps this was a slight waste of efforts.

Again, perhaps another risky move by Marvel was to release Deadpool 2 so close to the awesome Avengers: Infinity War. But hey, we love Marvel films so I suppose we're not bothered one bit, although some critics are... *eye roll*

"With Avengers: Infinity War still in cinemas, the world is hardly screaming out for another effects-laden saga of superheroes banding together to defeat a baddie played by Josh Brolin." - The Guardian, Steve Rose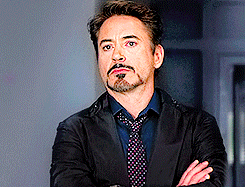 With the first Deadpool film becoming the second highest grossing R-rated movie in US history, there is very little doubt that the sequel has enormous shoes to fill - I think it's a pretty good attempt, but I'll let you be the judge...

Head down to the cinema to check it out for yourself and be sure to let us know your thoughts in the comments below!