So, if you are puzzled as to what to watch this evening and are in need of some inspiration - do not fret! We have got you covered with this run down of the top 10 films you have to see which are turning 20 this year...
1. Mulan - a true Disney classic which is rumored to be released in live action form in 2019
Check out our Disney goodies here
2. Armageddon - apparently NASA screen this film to allow their trainees to pluck inaccuracies from it, there's been over 160 found so far!
3. There's Something About Mary - in 1998, this film was the third most popular in the US
4. Saving Private Ryan - enough said...
5. A Bug's Life - this classic marked the start of Pixar showing outtakes at the end of their films
6. The Parent Trap - Scarlett Johansson narrowly missed out on being the star of this film, instead Lindsay Lohan took center stage!
7. The Truman Show - this film is well known as being the first "serious" role played by Jim Carrey
8. Godzilla - this monster film grossed $136,314,294 domestically
Shop our Godzilla merchandise here
9. Babe: Pig in the City - the song "That'll Do" was nominated for Best Original Song at the Academy Awards
10. Doctor Dolittle - probably one of Murphy's funniest roles, Doctor Dolittle was based on the book of the same name
Do you feel old yet?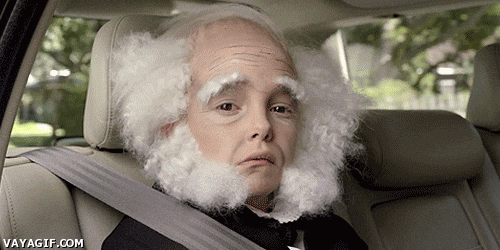 Let us know in the comments below if we missed out any of your favs, or if any of our top 10 retro films hit the spot 20 years ago? Also, you can

Subscribe Here

to the latest blog updates, right to your inbox!